UPDATE: 8/15/2017
I"m currently in Reedsport, OR. I love San Antonio and look forward to visiting it in the not to distant future. If you are looking for a local web developer in San Antonio, you may be interested in this link.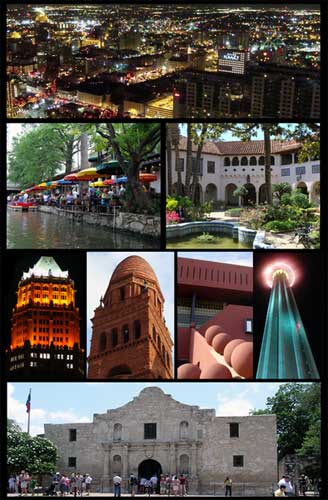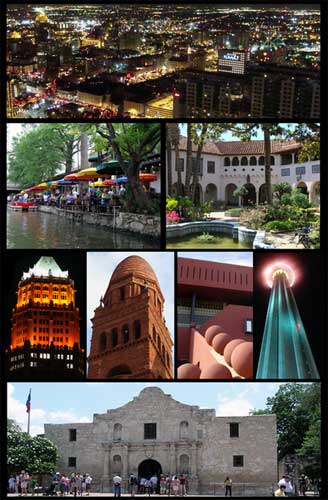 We're traveling the country and have setup a virtual office here in San Antonio. We'll be physically here until 1/19/2013, however as always, we've setup our business to help people anywhere. If you are looking for a web developer in Texas, or anywhere in the world, we're here to help.
Local Contact Details
Address:
10919 Town Center Dr.
Suite: 315
San Antonio, TX 78251
Phone: 210-321-9637
Here are some San Antonio Business Resources:
The Chamber of Commerce
The chamber has been helping local businesses since 1894. The focus is on making the 'River City' more business friendly by promoting local companies, and creating events.